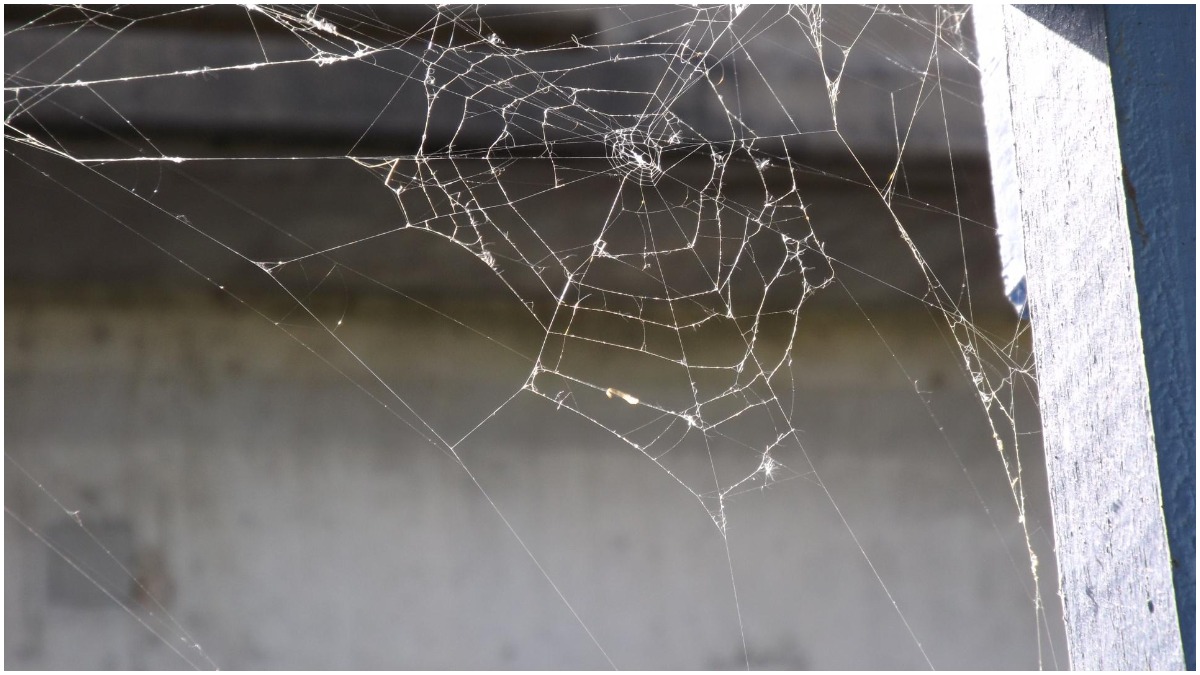 I envy people who continue to write consistently through difficult or stressful or overly busy times. In fact, I am grateful for those then and now who are documenting not only the current events that are of historic proportion here in our country (and the world as well) but also their insightful emotional responses to them.
I have not been able to muster the creative energy to sit down and concentrate in a very long time. Certainly, moving to a new region that is vastly different from where I used to live has been the number one contributing factor to the scarcity of my posts and even my journal writing. It truly is harder for me to write because of where I live. Heat. Sun. Population Density. Traffic. Sirens. Not enough natural spaces. Not feeling grounded. A dearth of inspiration for sure. I really didn't want to risk my posts becoming one long lament. Moreover, until May, I had a teaching position that consumed most of my days and ALL of my creativity. It was impossible for me to give any of it to myself when I needed it to create curriculum.
When I was not stuck in traffic or working weekends grading papers and creating lesson plans, I was (and am) utterly distracted by the continued destruction of our country since the 2016 election (and there is a strong argument to be made that it actually has been decades in the making). I soon found myself writing posts of a political nature when my site's mission really was focused on how I overcame abuse and found my voice again. Don't get me wrong, I am a political animal (it was my college major) but I really haven't wanted to directly address specific issues given the general proclivity towards rude behavior and abuse that occurs all over social media and the news.
Then the pandemic hit. I found myself retreating further and further from interacting with others even after lockdown orders were lifted. Everything I have experienced with our local (Florida) response brought me back to my abusive marriage. The lies, manipulation and callous disregard for people was way too familiar to me. It's hard to write when you have become an emotional wreck. My focus became survival. How do I cope and stay safe?
Still, I write all of this knowing that my life is blessed. For sure, I am no longer in a situation of personal abuse. More importantly, even though the pandemic has changed our lives and livelihoods, I have far more resources than I had before and have been able to make choices that allow me to advocate for others as well as keep myself healthy. Hopefully, this also will open up enough space to begin regularly writing again. I have missed it!
PS: For those who follow me on Facebook, please note that I have not been able to access my page in a long time from any of my devices. Therefore, I cannot see your comments or likes. Please feel free to comment directly here.